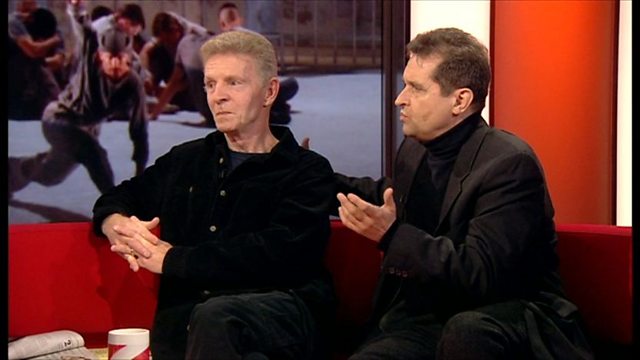 Director vows the "show must go on" as ballet star Polunin exits Midnight Express
Billy Hayes experiences of a Turkish jail spawned the book and film 'Midnight Express' and now it is a ballet but without a star after after it's principal dancer went AWOL.
Peter Schaufuss's 'Midnight Express' is on at the London Coliseum from the 9th - 14th April, 2013.
Billy Hayes new book 'The Midnight Express Letters' is out now.