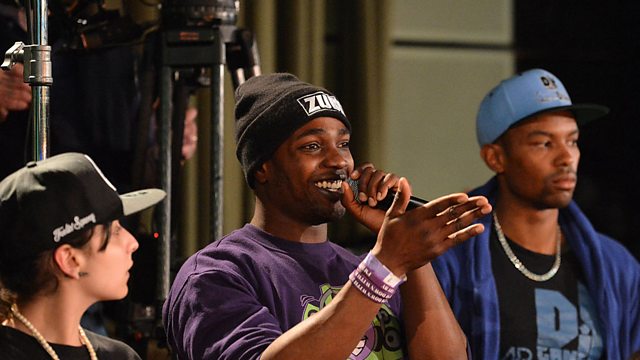 DJ Target on the benefits of being an independent artist
BBC Radio 1Xtra's DJ Target answers a question about music artists who wish to remain independent. Is there space in the UK for those who don't want to be signed? He was talking at the 2013 BBC Introducing Musicians' Masterclass as part of an industry panel which also included 1Xtra's Laura Lukanz and Dave Dollimore.
Featured in...
Most musicians used to dream about signing to a major label. But that's not the only way.