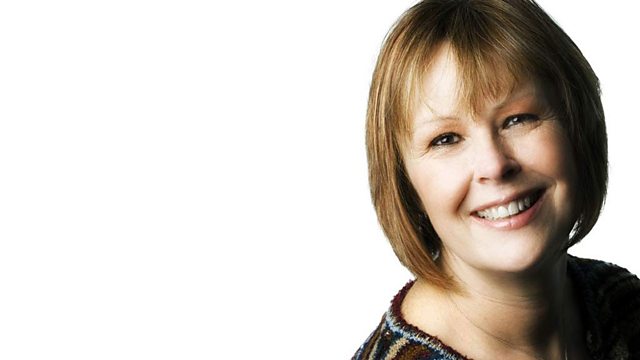 Adrian Stohr lost 8 stone before running the London marathon
Lesley's guest on the sofa is the inspiring london marathon runner Adrian Stohr. He lost 8 stone before doing the run.
Charlie Haylock will be in with more suffolk words
and Lesley will be catching up with people creating the demonstration gardens at the Suffolk show.
This programme is a repeat. Please listen carefully as our text and phone lines may have closed and you may still be charged. Enjoy the show.
Last on