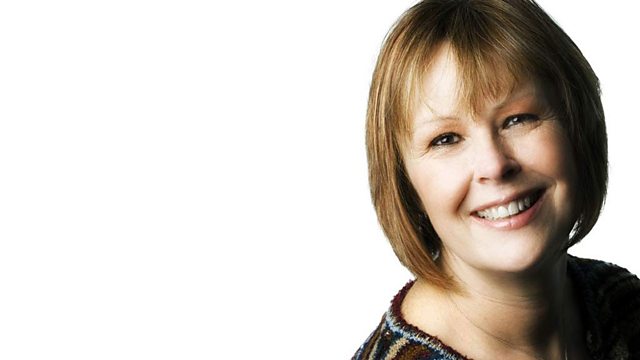 From Benny Hill Angel to Suffolk Theatre School - Lesley Woods
Lesley's guest on the sofa today was one of Benny Hill's Angels. Lesley Woods runs a performing arts school in Bildeston and is setting one up another in Boxford.
Also on the show : Stephen Taylor who has an exhbition - 'One tree, three years, fifty paintings' and Suffolk sheep farmer and Suffolk Show President Stephen Cobbald will be telling Lesley what's going on down on his farm.
This programme is a repeat. Please listen carefully as our text and phone lines may have closed and you may still be charged. Enjoy the show.
Last on