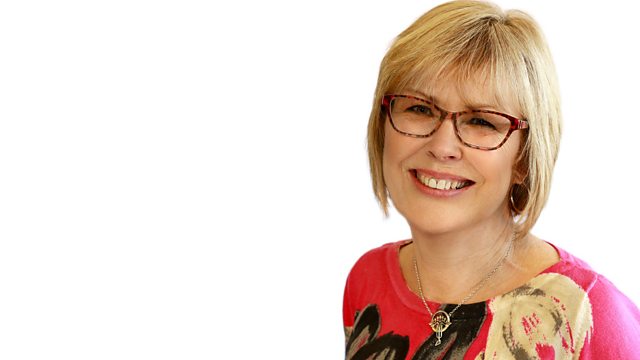 From Saturday Kitchen to Lesley's sofa - chef Paul Foster
Tuddenham Mill chef Paul Foster sits on the sofa fresh from his appearance on Saturday Kitchen.
There'll be poetry with Tamar Yoseloff who's going to be in Aldeburgh at the look out there and Charlie Haylock is back with more suffolk wuds.
This programme is a repeat. Please listen carefully as our text and phone lines may have closed and you may still be charged. Enjoy the show.
Last on