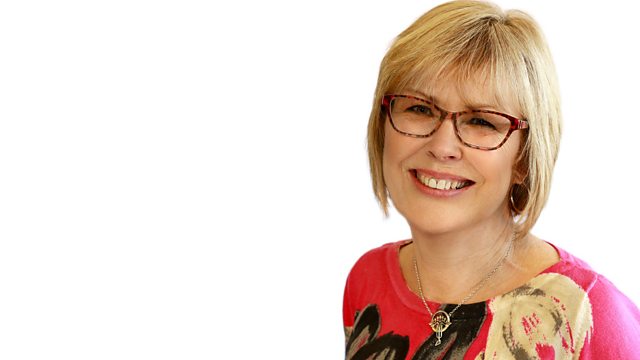 Ours Was The Fen Country - Dan Canham
The Gunton Woodland Community Woodland Project is looking for your votes.
Lesley catches up with the Herald for Heroes chaps who are having to head home with their 50 year old Triumph Herald which they were trying to drive to Istanbul
Actor and writer Dan Canham is on the sofa ahead of his production at the New Wolsey 'Ours was the fen country.' It uses real stories from people who live in the fens.
This programme is a repeat. Please listen carefully as our text and phone lines may have closed and you may still be charged. Enjoy the show.
Last on