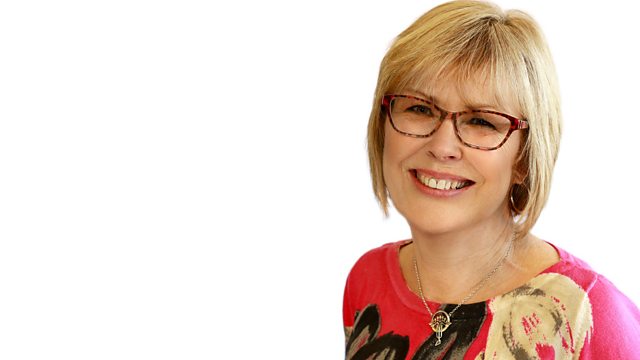 Organs and Water Organs - building and restoring - Rodney Briscoe
Lesley Freeman has written a book about her 2 years working with the refugee children of Tibet - the Dalai Lama has written the foreword.
Astronomer Tom Boles will be telling us what to look out for in the skies over the next few weeks - and you can pick up one of his online factsheets.
On the sofa Rodney Briscoe who works as an organ builder and restorer. He has also become a bit of an expert in Italian water Organs.
This programme is a repeat. Please listen carefully as our text and phone lines may have closed and you may still be charged. Enjoy the show.
Last on