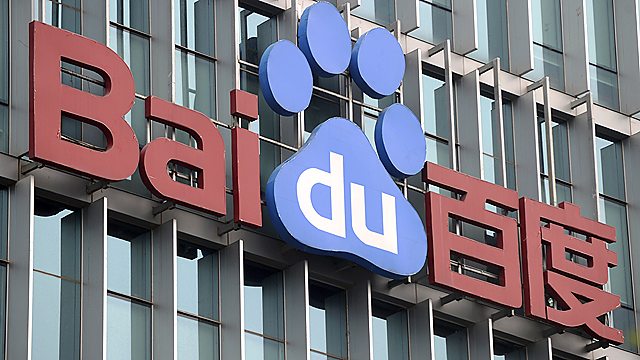 Tech News: China's smart glasses project
China's largest search engine, Baidu has confirmed that it is working on homegrown Google-style tech specs. A Baidu spokesperson said they already had a working prototype complete with heads-up image search and voice control.
And there has been a rise in ticket machine fraud in at least five European countires. Criminals are attaching card skimming devices to ATMs as well as other places we typically insert cards such as bus and train ticket machines, petrol station pumps and parking meters.
Richard Taylor looks at these and other tech news stories.