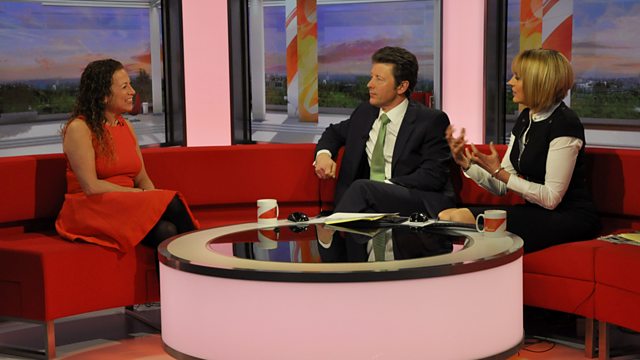 Telling tales. Author, Jodie Picault talks about her latest best seller, The Storyteller
The American novelist, Jodi Picoult has sold millions of books all over the world, gripping readers with ethical dilemmas and human drama.
Her latest novel is another thought-provoker. Centered around the Holocaust, it explores the issues of forgiveness, justice and revenge.
'The Storyteller' is out now.