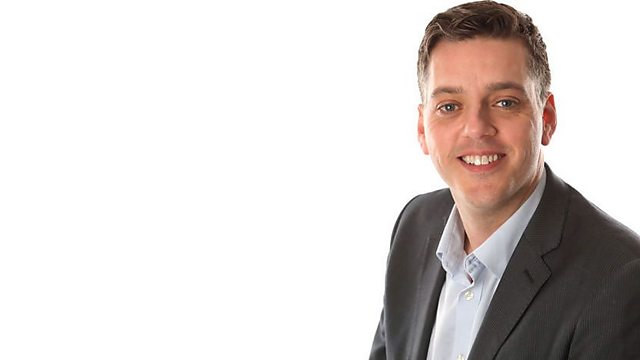 Peace rally in Luton, wealthy pensioner to return their benefits and taxidermy
A peace rally will be held in Luton. The organisers say they've had enough of violent crime in the town following the murder of another man.
Iain talks to Tafheen Sharif, the Deputy Police and Crime Commissioner for Bedfordshire.
Last on