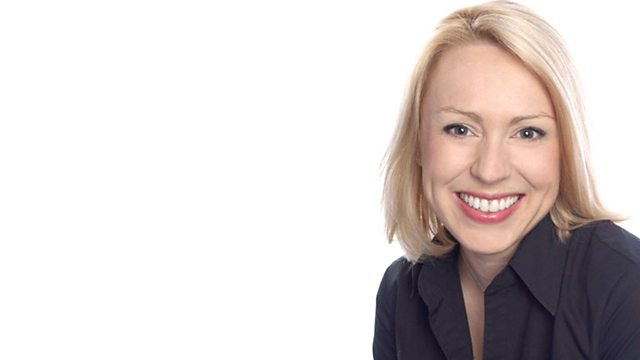 Tree surgery and grandparents doing too much childcare
The Saturday Breakfast Show with Sasha Twining: Topical chat that reflects your weekend
This week the panel includes the organiser of this summer's Winchester Cyclefest and rally driver Alyson Marlow.
They're joined by Josephine Hedger who's our expert tree surgeon offering advice on your trees and what we can do about overhanging branches.
For this week's Sasha's solution, we talk about grandparenting and childcare. What happens if it's expected and you don't want to do it anymore?
Plus we look ahead to the weekend of sport and for those on the roads across the south of England, there is travel news as it happens.
BBC Radio Solent offers a choice of listening on a Saturday morning, with Sasha on 96.1FM on 999 and 1359 AM, digital radio and online at bbc.co.uk/solent
The Big Dorset Brunch with Zoe Kleinman is on 103.8FM.
Last on