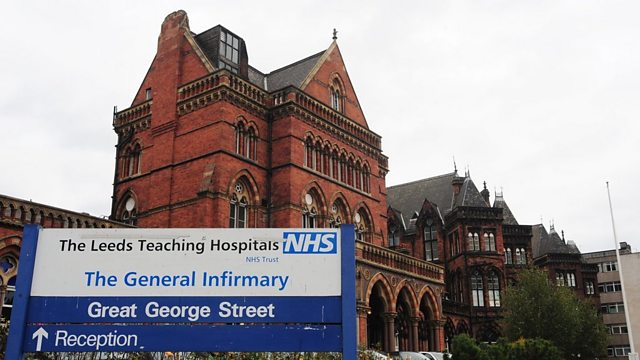 'Scrutiny' need over heart surgery
A hospital in Leeds has suspended children's heart surgery because of concerns about the number of deaths there. Leeds General Infirmary is holding an internal review, which is expected to take three weeks.
Some doctors and MPs have questioned the suspension, which comes only two days after a court ruled the unit shouldn't be closed. But the medical director of NHS England, Sir Bruce Keogh, said initial data suggested mortality rates were around "twice the national average or maybe more"