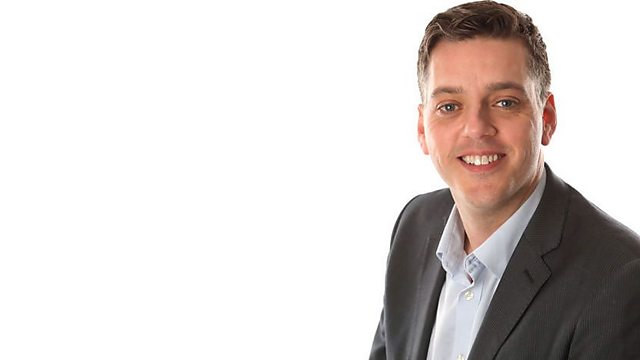 Measles vaccination, Alex Novakovic and Uri Geller
A national measles vaccination programme is being rolled out across England as figures reveal the number of cases has more than doubled since last year.
People power in Aylesbury has raised over a quarter of a million pounds to send seven-year-old Alex Novakovic to America for an operation, which his family hope will save him from a brain tumour. Iain talks to fundraisers who have helped raise the money.
Uri Geller joins Iain on the show. He tries to fix everyone's broken watches and clocks over the radio.
Last on