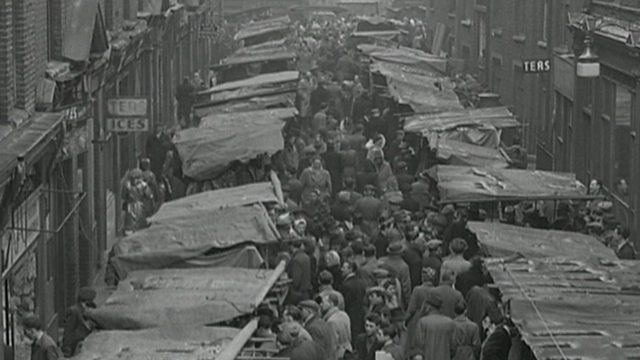 The decline of the Inner City markets
Our urban outdoor markets were always a living and breathing part of British heritage. For hundreds, if not thousands, they were the beating heart of many of our town and city centres.
But as the post war years went on, this important tradition came under threat. Town centres were changing and being modernized, and many - particularly the town planners - viewed the markets as a bit of an eyesore and old fashioned.