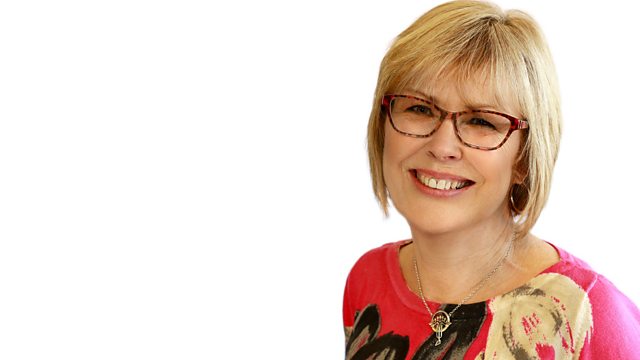 Suffolk Badger Group - Adrian Hinchcliffe
Lesley catches up with more suffolk stories and people - today she hears about the big Young Farmers event at the weekend, chats to Adrian Hinchcliffe who is the co-ordinator of Suffolks Badger Group
and her guest on the sofa is Mike Wiggins - he's always wanted to be an artist but its only in the last 5 years he's been able to fulfill his ambition.
Please listen carefully as our text and phone lines may have closed and you may still be charged. Enjoy the show.
Last on