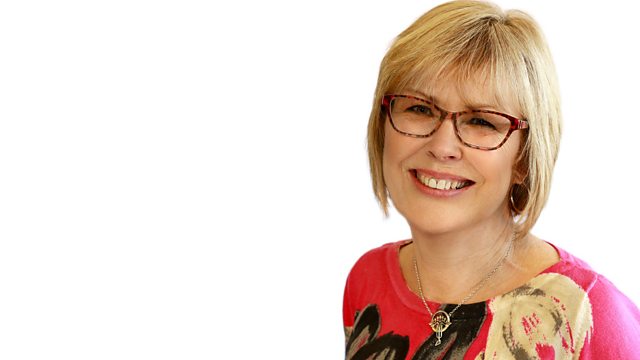 The Suffolk Walking Festival 2013
Lesley will hear about the plans for this years Suffolk walking festival.
Archeologist Edward Martin will be unearthing more Suffolk finds and on the sofa Rodney Marshall who's written a haunting story based on the horrific wartime massacre of a village in France.
This programme is a repeat. Please listen carefully as our text and phone lines may have closed and you may still be charged. Enjoy the show.
Last on