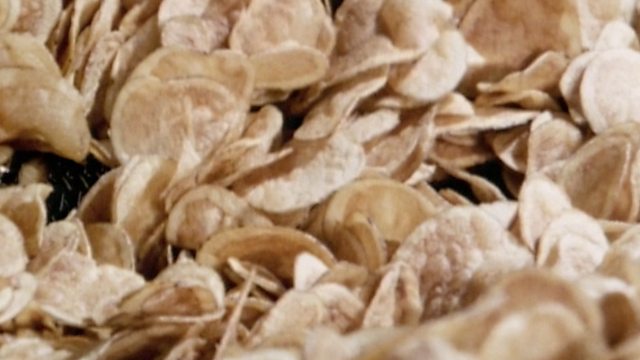 Britain's love affair with the crisp
When it comes to potatoes, the UK might well have been raised on the chip, but our starchy friend has another alter ego that has had a big impact on our hearts.
It is the chip's slimmer, brittler stable mate: the crisp. And it's a love affair that has been going on for quite some time.