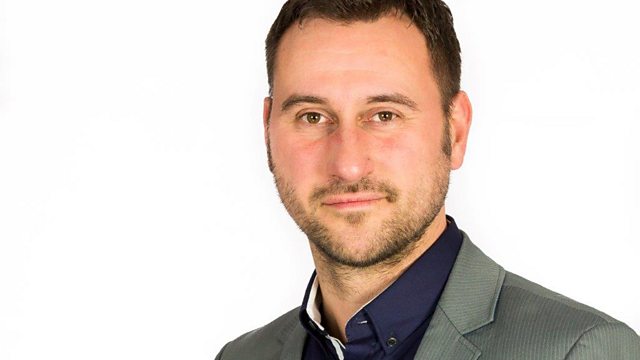 Roger Platts at Chelsea 2013, Great Comp Spring Fling and Medway Master Gardeners
Andy Garland and Jean Griffin answer your gardening questions on 03459 811111. You can email on: radio.kent.gardening@bbc.co.uk
Also in this programme.
For you plantaholics we preview Great Comp's Spring Fling Plant Fair who have stacks of specialist nurseries attending.
We meet the coordinator of the Medway Master Gardener scheme. They're looking to get experienced growers to become Master Gardeners and then help up to five new households each to start growing their own food.
And we catch up with Kent garden designer Roger Platts from Edenbridge to check on his progress with his show garden for M&G investments at the Chelsea Flower Show next month.
Last on