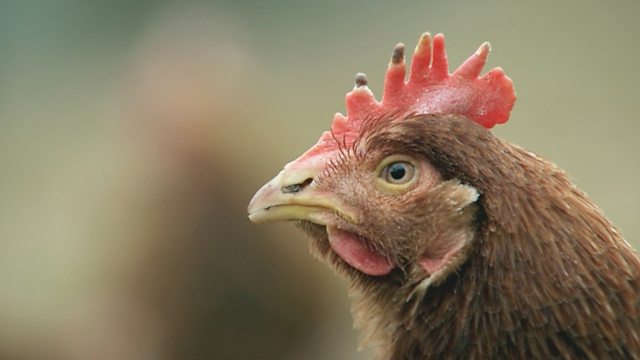 Poultry fancying
Poultry Fancying is a love affair that's gripped many a Brit for generations.
Its roots lie in the barbaric sport of cockfighting, which was mercifully banned in 1849. Us poultry obsessed Brits quickly looked for new humane ways to battle it out with our birds and poultry competitions came into being.
With well over 100 breeds and varieties of poultry in this country the competition is still tough and can be taken very seriously.