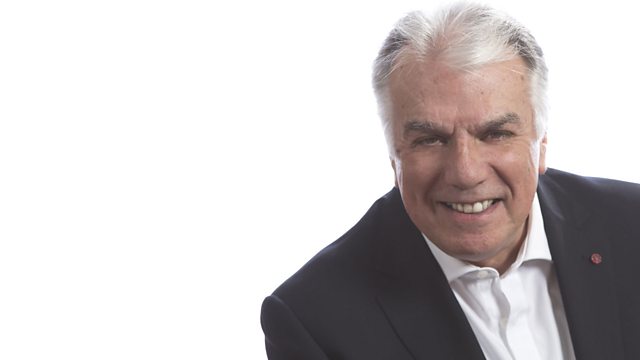 Police Campaign Produces Increase In Domestic Abuse Referrals
Northamptonshire Police say they've received 6 times more domestic abuse referrals in the last week - thanks to a social media campaign. Official figures say that 1 in 5 women and 1 in 10 men will experience domestic abuse in their lifetime.
Reporter Elinor Cross meets Liz (not her real name) who suffered at the hands of her ex partner. Stuart talks to Detective Chief Inspector Julia Potts from the Protecting Vulnerable People Unit at Northamptonshire Police and to Wendy Lovell from Northampton Womens Aid.
Plus:
* the Highway Electrical Association critices local councils for failing to consult properly before switching off street lights
* people living at Upton in Northampton meet to discuss problems they have with their homes & write to Prince Charles who had praised the eco-friendly houses
* Wellingborough MP Peter Bone calls for Abu Qatada to be deported immediately
* County Council election countdown continues - today: safeguarding children
* East Northamptonshire councillors give their staff a 1% pay rise
* concerns have been raised about the welfare of wildlife in habitats around Bradlaugh Fields in Northampton
* Corby Town offer free admission with a charity donation for their crunch match on Saturday
* Northamptonshire County Cricket Club set to play Gloucestershire at Bristol
Last on