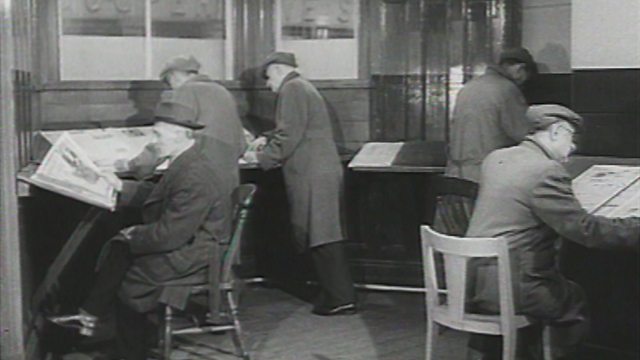 Teifi and William, Two Gentlemen of the Rhondda
Eavesdropping on a conversation between two articulate men in the Rhondda valley in the early 1960s, as they remember going out to fight in the First World War.Teifi tells William a spooky story; he remembers visiting a phrenologist with 2 other soldiers in 1914, before joining his colleagues in the trenches - he spent his last English money there. The phrenologist tells him that the war will go on until 1919 and that only he of the three will return home. Both of his colleagues died in the war. Includes archive of a Rhondda working men's club reading room and the Rhondda valley of the time.
Featured in...
Highlights of favourite BBC Wales programmes reflecting the story of Wales and its people.