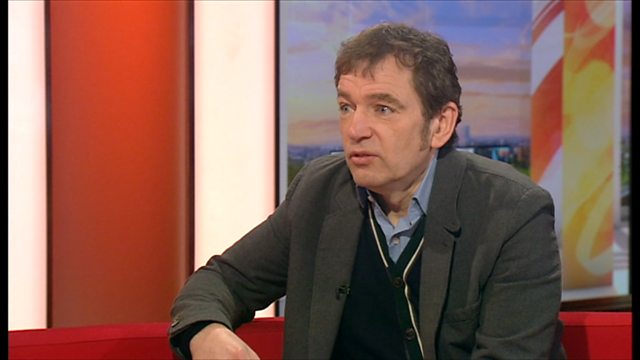 Mark Evans on the plan he's hatched to find out what happens inside an egg.
A new Channel 4 series is using state-of the-art technology to take a unique look at what happens inside eggs from around the world.
"Easter Eggs Live" is on Channel 4, Sunday 31st March at 8pm.