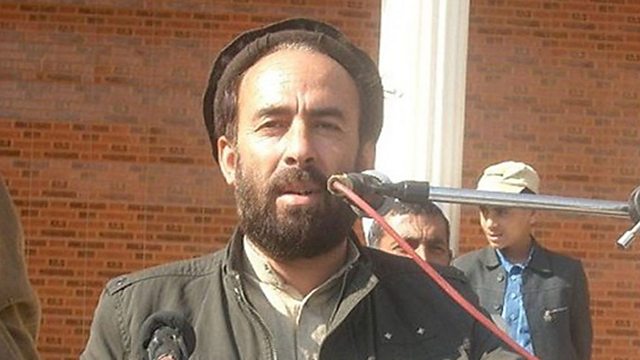 The Afghan "Love Doctor"
Listen in pop-out player
Afghan chief Malek Nematullah Halimi has spent more than 20 years breaking down taboos by helping couples with problems in the bedroom. Even though he's not a qualified therapist, his counselling services have attracted couples from all over Afghanistan.
Matthew Bannister also talks to two men from rival gangs in Birmingham, UK, who risked their lives to agree a truce between the opposing sides.
An Inuit campaigner tells why she believes seal hunting is essential to her community's survival.
And we meet the Malian man who tried to save ancient manuscripts from Islamist militants.
Picture: Malek Nematullah Halimi, the Afghan "Love Doctor".
Last on
Aaju Peter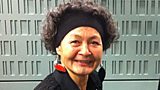 Aaju Peters is a campaigner for the rights of her Inuit people of the Canadian Arctic, and she works to keep their ancient traditions alive.