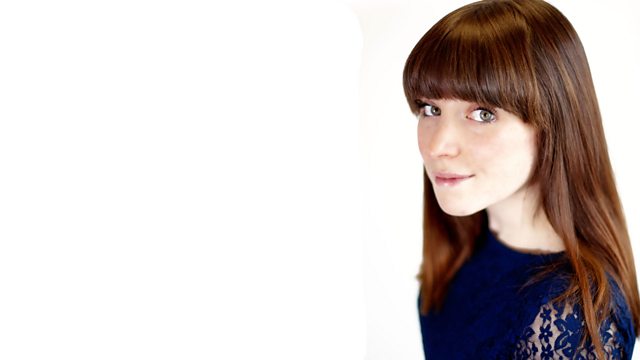 Wild About Wiltshire: TWIGS Spring Open Day, wild flowers and the black oil beetle
Wild About Wiltshire: Marie broadcasts LIVE from the Spring Open Day of TWIGS (Theraputic Work In Gardens, Swindon). Learn about the mental and physical benefits of gardening, the challenges of running a gardening charity and how things are coming to life for Spring.
You might see some more unusual floral displays in Salisbury this summer as a project to plant wild flowers expands across the city. Find out what a gardener of 47 years thinks of the scheme and where you can see these bright displays.
Watching for Wildlife will teach us about the black oil beetle and the cunning way it tricks bees to further its own lifecycle.
And we prepare for getting up at 4am, as the Dawn Chorus season starts, find out what birds you might hear and see near to Stonehenge this Spring.
Last on