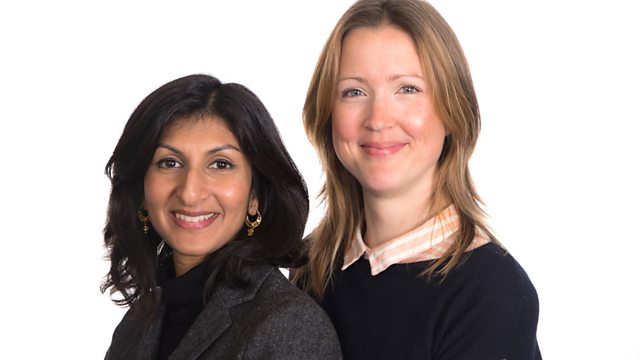 ME and chronic fatigue syndrome
What's your experience of ME?
It is estimated that around one in 200 of the UK population have ME - Myalgic Encephalomyelitis. It can affect young and old alike but is commonest in those aged between 25 and 50.
From being branded yuppie 'flu in the 80s the condition's had a chequered history and the causes are still subject of a lively debate.
Today Dr Chetna Kang and Toby Friedner hear about the condition from those who have it and find out what support is available locally.
And we want to hear from you. What's your experience of ME?
You might have. You might know someone who does.
Whatever your experience call 08459 455 555, text 81333 starting your message with 3CR or get in touch on Facebook.
Last on