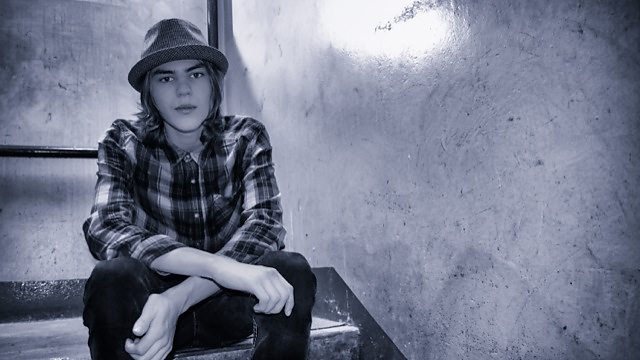 Tom Forbes' BBC Introducing session
This week's live session was recorded at Re-con in Great Malvern.
When we visited Upton-upon-Severn in December, the rivers rose to such a level they threatened our recording session, so we thought "never again" and opted for higher ground. Only a few weeks ago we were talking about the lack of a Big Chill in Malvern - and then lightening stuck us twice as we experienced some of the heaviest snowfall of the winter (so far!).
We first came across Tom Forbes as a 15-year-old singer/songwriter at SnodFest - playing the guitar…over his head.
By building up layers of sound on the spot with his loop pedal, Tom adds harmonies, beat boxing, percussion, acoustic guitar and vocals over the top.
Featured in...
Sessions

—

BBC Introducing in Hereford & Worcester

All of our live studio and festival sessions since 2005.