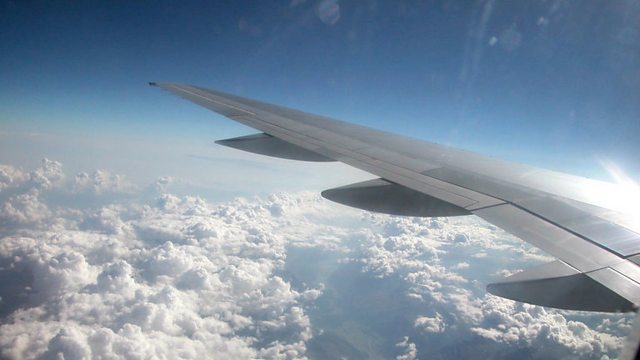 Caribbean calls on the help of Diaspora to lobby air passenger tax hike
Caribbean tourism groups and airlines are joining forces to launch an offensive on government plans to increase air taxes, with a focus on urging Caribbeans in Britain to lobby their MP.
From April 1st, the cost of air passenger tax will go up, squeezing the family purse on costs additional to flight tickets.
The tax will increase for all parts of the world, but countries are divided into bands.
The Caribbean Tourism Organisation has been leading the Caribbean lobby for change.
Carol Hay, its director of marketing for the UK and Europe, says the way the band is calculated has long been unfair on the Caribbean and it will need the help of the Diaspora for the Government to listen.