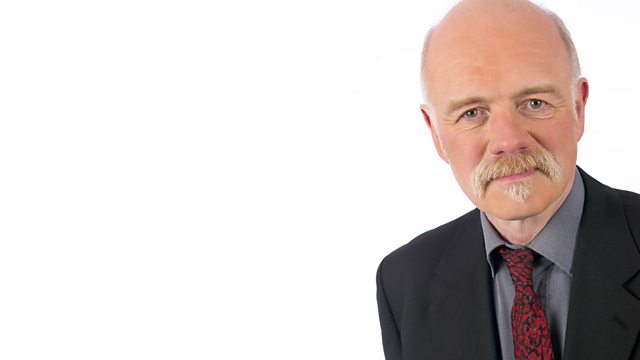 07/04/2013
Angelic Delights – heavenly melodies from Neil Sedaka, Roy Orbison, The Penguins and others.
The A-Z of R&B No. 2s – the start of a new series that features records that didn't quite make it to the top, this time with the likes of Johnny Ace, LaVern Baker and Hank Ballard & The Midnighters.
The Andrews Sisters – the fourth and final part of a tribute to the late Patty Andrews, with the trio's final run of big hits at the dawn of the 1950s.
Warren Smith & The Dovells will be among the acts featured in A Stomping Finale.
Last on