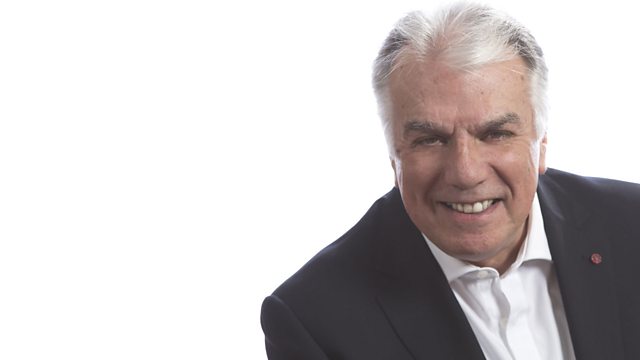 Police Relaunch County-Wide Speedwatch
A scheme where residents in villages volunteer to catch speeding drivers is re-launched by Northamptonshire Police.
Speedwatch came to an end two years ago when the county's casualty reduction partnership was dissolved.
Following a successful pilot back in September, 18 villages across the county have formed their own army of volunteers to monitor speeding motorists and now 47 villages have signed up to take part in the scheme.
Reporter Simon Watts hears about the problem in Brafield On The Green, while Stuart talks to Elaine O'Leary, the rural officer at Northamptonshire Acre who've been working on the scheme with the police, and to Superintendent Andy Cox from Northamptonshire Police. Reporter Tom Percival meets volunteer co-ordinators in Brixworth.
Plus:
* a Northampton man says he's still waiting for help 18 months after Northampton General Hospital's Clinical Psychology Service was closed down
* the latest on the explosion at a fertilizer plant near the town of Waco in Texas
* business owners in St Giles Street in Northampton call on Northampton Borough Council to reduce rates and rents
* the NSPCC calls for a policy shift to prevent the abuse of half a million children a year
* continuing the series on what Northamptonshire County Council does - Trading Standards
* a taster day planned at Fermyn Woods Country Park for those who want to try angling
* an independent record retailer in Northampton prepares for Record Store Day on Saturday
Last on