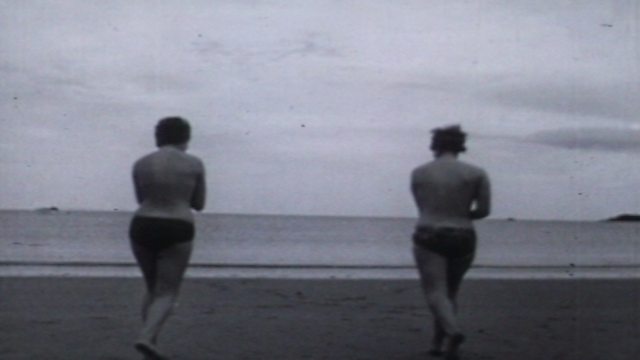 Topless bikini arrives in Wales
Dave Allen reporting in 1964 on the fashion breakthrough of the century. The topless bikini is here and Welsh women are determined to keep abreast of the times.
Featured in...
A collection of archive featuring Wales in the swinging sixties.

Highlights of favourite BBC Wales programmes reflecting the story of Wales and its people.