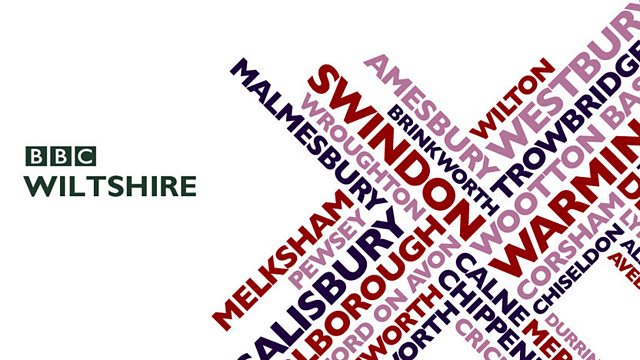 Sochimian Rhapsody - Good Friday
There have been floods, not enough snow but hopefully now there's enough knowledge to win Great Britain a gold medal or two.
Earlier this year Will Walder went to the Winter Olympic test event in Sochi, Russia to see what Wiltshire's medal hopes thought of the new venue ahead of next year's games.
He'll take you behind the scenes with the help of near death taxi rides, giant building sites and one of the strangest breakfasts you will ever encounter.
Last on