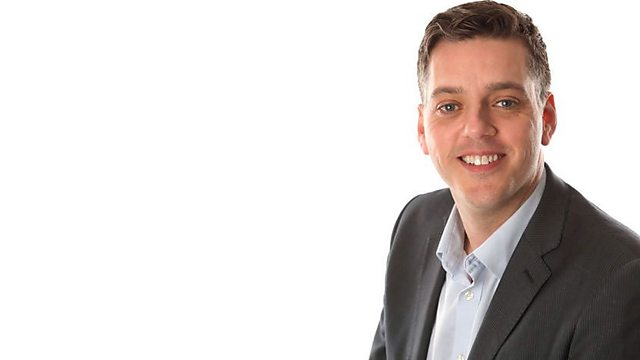 Margaret Thatcher, Milton Keynes surgery and Luton gun crime
Thousands of people are expected to line the streets of Central London for Margaret Thatcher's funeral today. The bill is estimated to be around ten million pounds. Iain asks do you think the taxpayer should be footing the bill?
A doctors surgery in Milton Keynes has suddenly closed. Patients say they weren't given any warning and now they're having to go elsewhere. Iain speaks to some of the patients affected.
Does Luton have a problem with gun crime? Following an incident yesterday there have now been ten shootings so far this year. We hear from local Chief Superintendent Mark Turner about the town's gun crime.
Last on