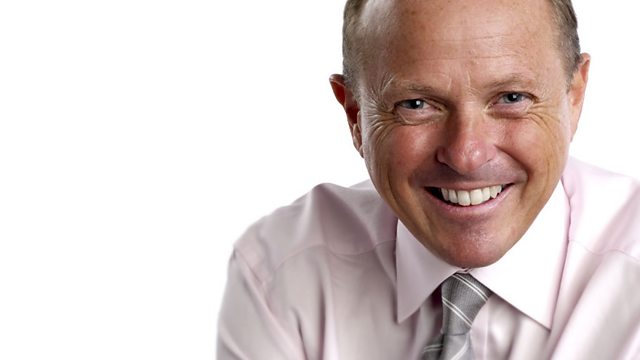 Winter Park in Florida
In this month's city break, David hears about Winter Park in Florida with the help of Marisa Worley from Winter Park Chamber of Commerce.
His featured album this week is Kirsty MacColl's A New England, which has recently been released.
And in Saturday Night at the Movies he plays music from some classic films.
Also, David plays three songs from the shows in Magic of the Musicals, three more country songs in Classic Country and a midnight classic.
For those with tickets, David will announce the Lotto and Thunderball numbers and play your requests.
Last on