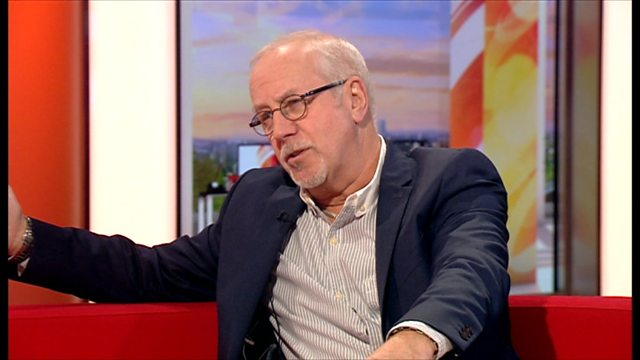 Colin Parry remembers his son, Tim on 20th anniversary of Warrington bomb
Today is the 20th anniversary of the IRA bomb attack in
Warrington which killed three people.
Tim Parry, aged 12 was one of the victims.
His father, Colin says he has kept his son alive by "looking to the future and not the past".