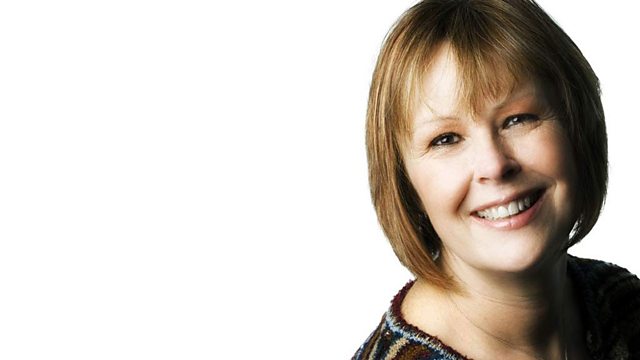 The BBC's Listening Project comes to the Lesley Dolphin afternoon show
Lesley has news of the BBC's Listening project - which is coming to the afternoon show.
There'll be another recommendation for where to go for Afternoon tea.Suffolk bellringers celebrate 90 years and on the sofa Sue Warry who has lived an amazing life she's been a nun, a midwife and met Agatha Christie - not necessarily in that!
This programme is a repeat. Please listen carefully as our text and phone lines may have closed and you may still be charged. Enjoy the show.
Last on