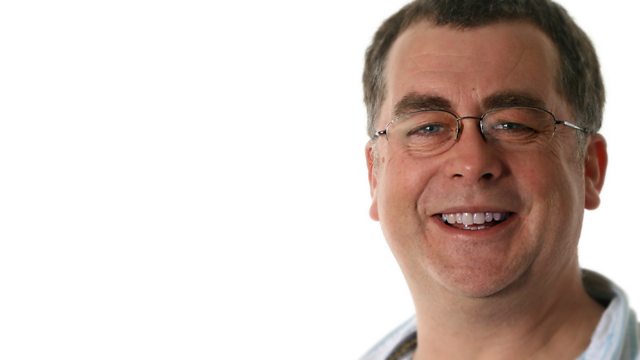 13/04/2013
Not all Wiltshire retailers are struggling to get customers through the door, we find out how some of our retail businesses are bucking the trend.
Saturday Morning Pictures is back with a review of a new film which critics described as the worst movie of 2012, despite being a historical drama involving members of the royal family!
And we find out why a world renowned sculptor spent the week at Salisbury cathedral, what it's like to sail across the Atlantic Ocean and why a Wiltshire post office is celebrating.
Last on