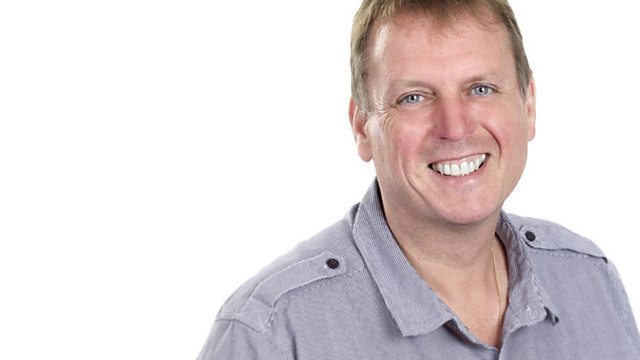 Live music from Lisbee Stainton, The Sunday Skyclub and Sound of the Sirens
Chart hits from the past five decades interspersed with live performances from some of the best emerging local talent.
The theme for the first hour of today's show is DANCE. Your suggestions of songs and artists who fit the theme please.
Paul will be here with his choice of the week's new releases in Moxham's Movies after midday.
There's live music from Lisbee Stainton, Sound of the Sirens and The Sunday Skyclub.
And cake. There's always cake!
Last on