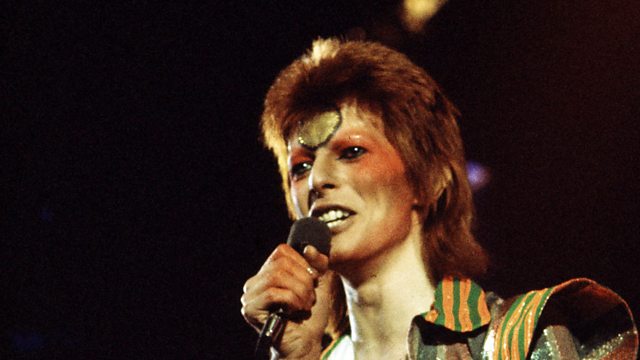 Oh you pretty things...
"Lots of Asian kids revelled in driving their parents insane." Liberty's Shami Chakrabarti shares some Bowie love with Samira Ahmed.
As David Bowie's first album in ten years causes near hysteria among his fans, Samira Ahmed talks to the British Asian women who have found him irresistible.
Featured in...
Hear interviews and documentaries about David Bowie

Listen to a selection of clips from recent and upcoming programmes.