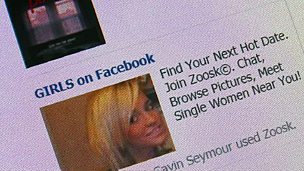 Sexuality predicted by Facebook 'likes' and other tech news
Duration: 02:15
How Facebook 'likes' reveal your politics, sexuality and intelligence.

Google slapped with a $7 million fine in the US and Microsoft unleashes a treasure trove of source code for its motion tracking gaming gadget, Kinect.

Click looks at these and other tech news stories.
This clip is from
Click reports from two big tech events: CeBIT in Germany and SXSW in the USA.
First broadcast: 16 Mar 2013