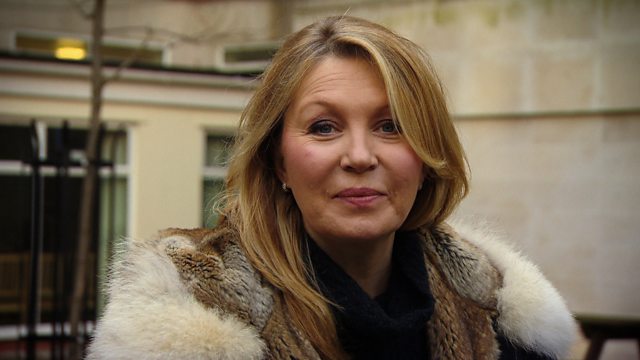 Kirsty Young's BBC Lifeline Appeal for Centrepoint - BBC ONE
Desert Island Discs presenter Kirsty Young makes an appeal on behalf of Centrepoint, a charity working to tackle youth homelessness by providing housing and support when there is nowhere else to turn.
The film features Anthony, who as a teenager found himself forced to sleep rough after the death of his mother. She was his only close relative, and with no one else to turn to he became depressed and struggled to imagine any future for himself. He talks about how Centrepoint stepped in when he was at his lowest point, and helped him turn his life around by giving him a safe place to live and teaching him the simple life skills he needed to get by as an independent adult.