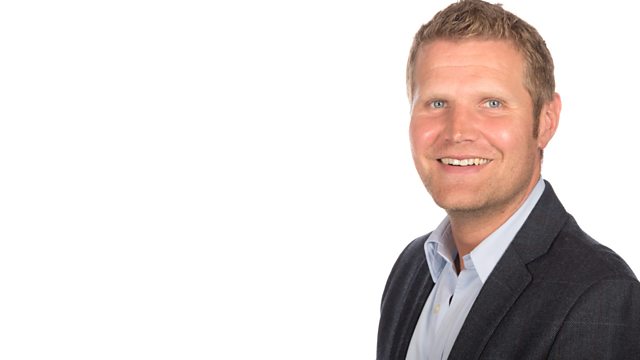 Will you remember Margaret Thatcher as a good Prime Minister?
Jonathan Vernon-Smith hears the views of people in Beds, Herts and Bucks. How will Baroness Thatcher be remembered?
After 10, is it ok for Women to show their breasts on Page 3?
The team tackle your consumer problems from eleven.
Last on