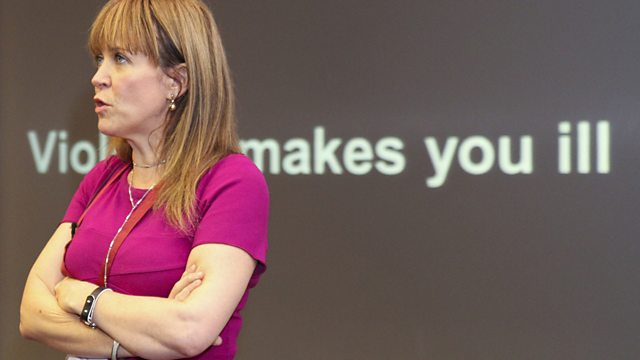 Karyn McCluskey: Extended Interview
Shereen speaks with Karyn McCluskey co-director of the Scottish Violence Reduction Unit.
As a former nurse and qualified forensic scientist she has worked for police forces north and south of the border. In her role within the Unit she's tackled Glasgow's gangs and slashed violent crime on the streets.
So how did she get such startling results in a city once known as the murder capital of western Europe?......
Featured in...
A Celebration of womanhood and achievement on Radio Scotland