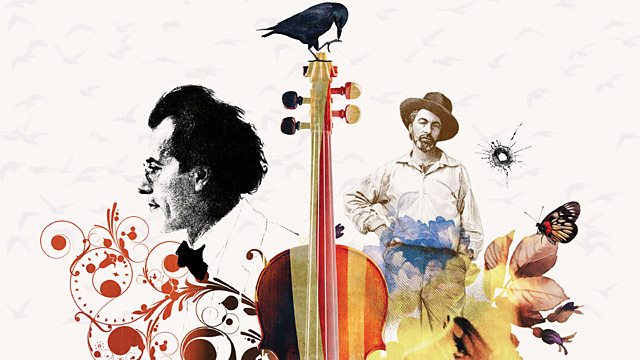 BBC SSO 2013/14 Season
Promo film for the BBC SSO 2013/14 Concert seasons in Glasgow, Aberdeen and Edinburgh. The orchestra will be performing some of the great Mahler Symphonies, with the great American baritone Thomas Hampson in the opening concert. The BBC SSO will be surveying music from America in the Born in the USA series and the Vaughan Williams Symphony Cycle completes with his incredible Sea Symphony. The season includes Mozart's Requiem, Elgar's Cello Concerto, Rachmaninov's Second Piano Concerto and Copland's Third Symphony.
Featured in...
The BBC Scottish Symphony Orchestra is a classical music and broadcasting orchestra.