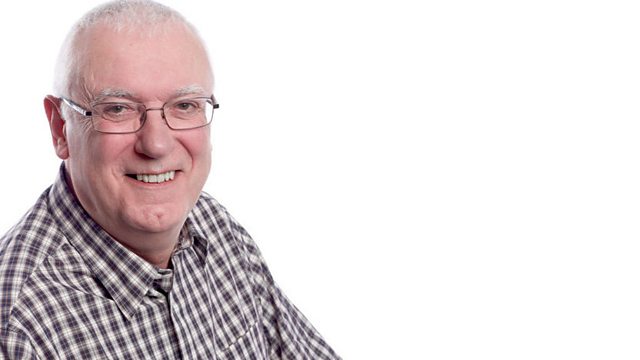 The Cartridge Years: 1969, 1977 and 1980.
Kick off your shoes, put your feet up and relax with Richard Cartridge, as he turns back the clock with three Cartridge Years.
This week he plays the big songs of the March of Richard turns back the clock with the hits and local headlines from 1969, 1977 and 1980.
He has the local headlines and hears your stories of the relevant years.
Plus Richard pays tribute to the late Grammy Award winning producer Phil Ramone, by playing three tracks from Paul Simon's 1975 album Still Crazy After All These Years.
And Richard highlights some of the lighter stories of the week that you may have missed. It's the perfect way to spend a Sunday afternoon.
Last on
March 1969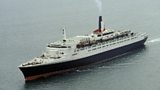 The QE2 arrived back in Southampton after successfully completing her sea trials. She then went into dry dock for a full inspection of her hull.
The first B&Q DIY superstore was set up in Southampton by Richard Block and David Quayle.
The maiden flight of Concorde took place. 
The Kray twins were both found guilty of murder and sentenced to life imprisonment with a recommended minimum of 30 years by Mr Justice Melford Stevenson. They would both die whilst serving their sentences in prison.
The London Underground Victoria Line was opened by The Queen.
Paul McCartney married Linda Eastman.
John Lennon and Yoko Ono married in Gibraltar.
March 1977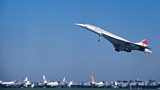 Demonstrations took place in Lyndhurst against car parking charges in the New Forest
Campaigners in Southsea were objecting to the possibility of 400 homes being demolished for a proposed north/south road scheme
Ministry of Agriculture was called in to save the prime oyster beds of England's South Coast.
The ideal home exhibition opened in Southampton
Winchester theatre royal restoration appeal was launched, with a £5000 donation from Sainsburys.
Weymouth lifeboat crew were honoured for their bravery following the previous October's storms.
Foudroyant - the oldest wooden ship afloat was being towed to Portsmouth after being repaired in Southampton.          
Enoch Powell made a speech in which he said Britain's race problems could lead to civil war
Prince Charles made a speech to the National Farmers Union annual dinner.
Shipbuilding unions were opposed to plans to nationalisation their industry.
Miners were to vote on a scheme which provides for retirement at 62, & eventually at 60.
Workers at Massey Fergusson tractor plant in Coventry were on strike.
The big banks were set to cut their lending rates from 14% to 13%
An urgent appeal was launched by by VSO for more British doctors & other medical staff to work in the under-developed "Third World." 
Disabled drivers were protesting in Birmingham against the govt's plan to phase out three wheeled invalid cars & replace them with a weekly allowance of £5
Daily Express went tabloid
Concorde celebrated a year in service
Amateur climber George Willig scaled South Tower of World Trade Centre in 3.5 hours, testing equipment he had invented himself. He was later arrested & charged with reckless endangerment, criminal trespass & climbing without a permit
Gerald Ford left office as American President - peanut farmer Jimmy Carter took over
US experienced its coldest winter on record. In some places temperatures reached minus 40 & long stretches of Mississippi & Ohio Rivers froze.
March 1980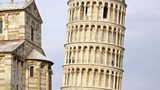 An indoor cricket centre in Eastleigh which closed down in October reopened 
A unique scheme to help disadvantaged & emotionally disturbed children was launched by Hants County Council.
A £60m development on the seafront at Boscombe seemed certain to get the go ahead.
Bournemouth council was told they will not receive more money from central government towards the cost of policing political conferences.
Simply Red performed at the Mayflower in Southampton.
Portsmouth-based electronics firm Marconi Communications has won an order worth almost £100m to supply the Turkish Armed Forces with a sophisticated battle communications system. 
A newborn baby girl was taken from St Thomas Hospital by a woman posing as a Health visitor. 
40,000 people gathered in a display of support for the ambulance workers in a rally in London.
The Princess of Wales opened the new Childline Offices in London. 
Foreign Secretary Douglas Hurd arrived in Hong Kong on a four day visit.
Five senior members of the overthrown Romanian government of Nicolae Ceausescu were paraded on TV.
Australians pilots were on strike.
Leaning Tower of Pisa was closed for public safety.
One man was killed & eight people injured after an attempted bank raid failed in Ireland.