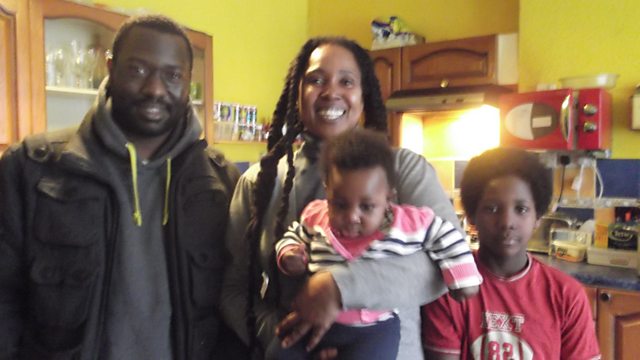 Diaspora High School - London mother wins right to challenge free school refusal
The prospect of a 'free school' for boys, run by two African Caribbean teachers, is back on the cards after a mother won the right to challenge the Education Secretary's decision to refuse it. Free Schools are state-funded, free to attend but not controlled by a local authority.
Patricia Johnson has five sons, all of them out of mainstream schooling. Here she tells UK Black why this is her last hope, and we hear from Angela Jackman of Maxwell Gillott Solicitors who is representing her case at judicial review in the High Court, expected in May.