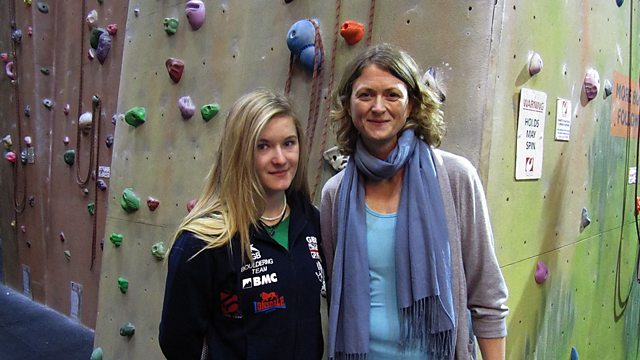 Can lead climbing reach the heights of the Olympics?
British number one Lead and Bouldering champion,19 year old Shauna Coxsey, explains why the sport is making its inaugural bid for Olympic status for the 2020 games.
Featured in...
Rachel Burden and George Riley try all eight sports bidding for Olympic status in 2020.