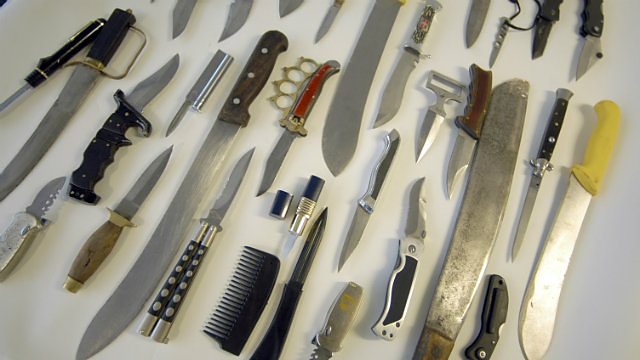 Alum Rock: teenagers in Birmingham fight knife crime
After one of his best friends was stabbed Birmingham teenager Shamayal Yakoob launched a campaign to encourage young people to fight knife crime. Shamayal from the Alum Rock Youth Project helped launch a campaign called It Doesn't Have To Happen.
Through the use of films and workshops the group's message has now reached over 30,000 young people around the West Midlands. In this extract Shamayal joined presenter Arshia Riaz to talk about knife crime, following the stabbing of a young girl on a bus in Birmingham...