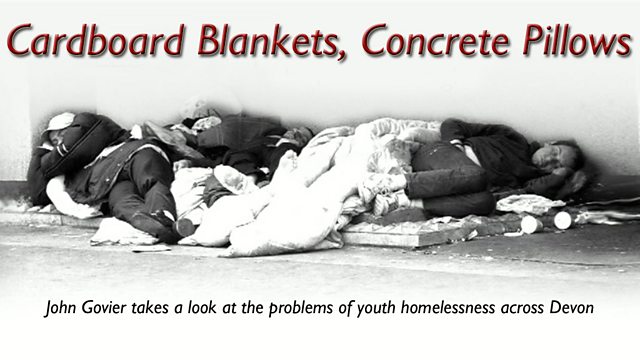 Cardboard Blankets, Concrete Pillows
John Govier takes a look at the problem of youth homelessness in Devon.
Last on
Rough Sleeping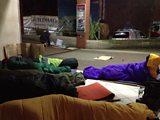 The government figures for Autumn 2012, estimate around 80 people sleep rough across Devon. Thirty in Exeter alone.
JG and a team of BBC Radio Devon colleagues were among 180 volunteers who experienced a night under the stars for Exeter YMCA's Sleep Easy event 2013.
This special documentary investigates some of the reasons young people end up without a roof over their heads and what help is available to them when they find themselves sleeping rough.