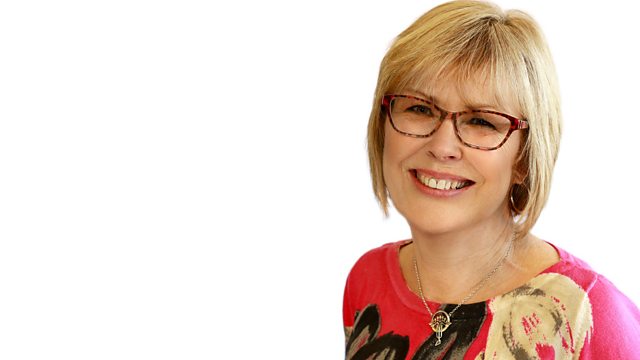 How the cold weather is affecting our garden birds
Julie will be taking part in a dog agility event from her mobility scooter.
How the cold is affecting our bird populations - Lesley will be hearing from both the BTO and the RSPB
and on the sofa Lesley's guest is David Beavan who's the skipper of the Leila Sailing Trust.
This programme is a repeat. Please listen carefully as our text and phone lines may have closed and you may still be charged. Enjoy the show.
Last on