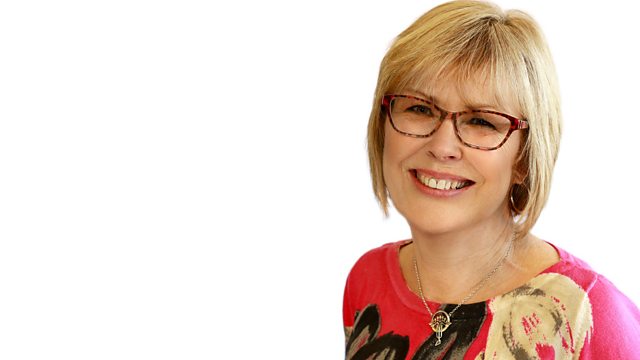 Bricks and Brickwork of East Anglia - Roger Kennell
Antiques Expert James Fletcher will be talking about Vesta boxes. Not the curry ones - the ones containing matches.
Lesley will be chatting to Roger Kennell who's a bit of an expert in bricks and brickwork in East Anglia.
On the sofa Roy Cooper who's a writer and artist from Lowestoft - he's just published a novel and he also runs a website dedicated to the history of powerboat racing.
This programme is a repeat. Please listen carefully as our text and phone lines may have closed and you may still be charged. Enjoy the show.
Last on